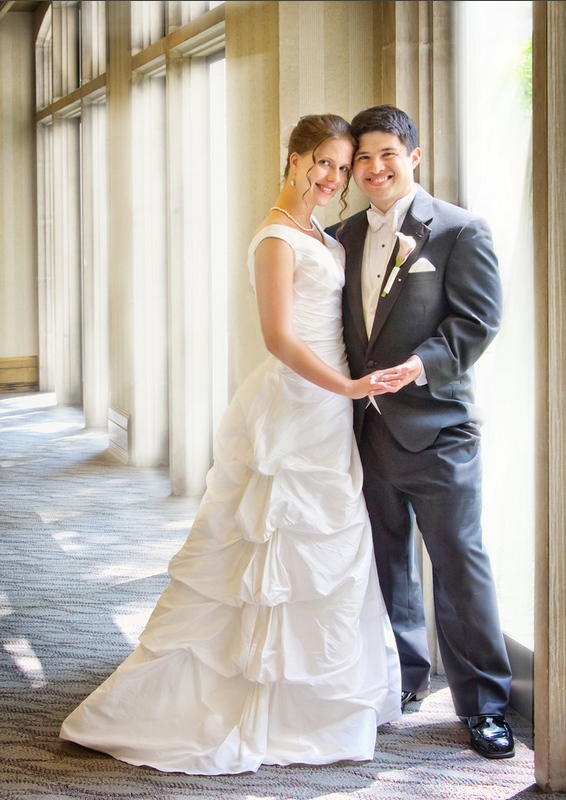 Twenty-seven years old!
June gave me a wife, an apartment, and a J.D.
Not too shabby. Currently living in Center City, Philadelphia, (supposedly) studying for the PA Bar and trying to figure out what I'm doing with my life, again. In any case, Philadelphia is quite nice; it's sort of a miniature New York. It has some beautiful parks, tons of great restaurants (I've already found an authentic 四川 place in Chinatown), convenient public transit, etc. etc. I started Foursquaring/Yelping quite a bit more. Haven't done too much exploring yet, culture-wise. However, we did make it out to the fireworks show for the Fourth, and I did a hike along the Wissahickon Creek Gorge. I've also made the wonderfully short trip up to New York on two different weekends. Bolt Bus over Megabus, all the way.
Here's a photosynth of our apartment's living room/kitchen: